Hiya! It's been a while since my last communication, hasn't it? The Unforgettable Ex was released last February and my next book should be out by now.
But as most of you know, I've been taking some time looking after myself because of my battle with breast cancer. So I want to share the good news that I've had surgery six weeks ago (right breast mastectomy and free tram flap reconstruction) and I'm recovering pretty well! Since I've already done chemo and radiotherapy prior to the surgery, I don't have to go through those again. I do need to be on daily tablets and once-a-month injections to reduce the risk of the cancer recurring. Fingers crossed that it will be smooth sailing for me health-wise from here on in.
Thank you so much for the messages of prayers and support that I've received from a number of you. They truly mean a lot to me. 😀
More good news is that I'm back to writing The Unknown Billionaire, Jarryd and Marilyn's story. My energy and concentration levels are getting back to normal and I'm hoping to release this book by mid-August. I originally had end of July as my goal date, but I find that it's hard to focus on anything when recovering from a major surgery LOL. But I'm so keen to get this book finished and share it with you. Hope you're as excited to read it as I am to publish it.
Stock Up On Romance Ebooks
We, romance book lovers, can never have enough, right? You might want to check out over 100 romance ebooks while you're waiting for The Unknown Billionaire 😉 I'm participating in a Free Romance Ebook + Giveaway promo with other amazing authors and it's running from the 22nd-24th of June. You can download the ebooks from Amazon and they're free from now until the 24th. You can also enter the draw to win a Kindle Paperwhite or Amazon Gift Card.
Check out the promo page by clicking the banner below. So many lovely and drool-worthy covers! Spot The Unwilling Executive amongst them!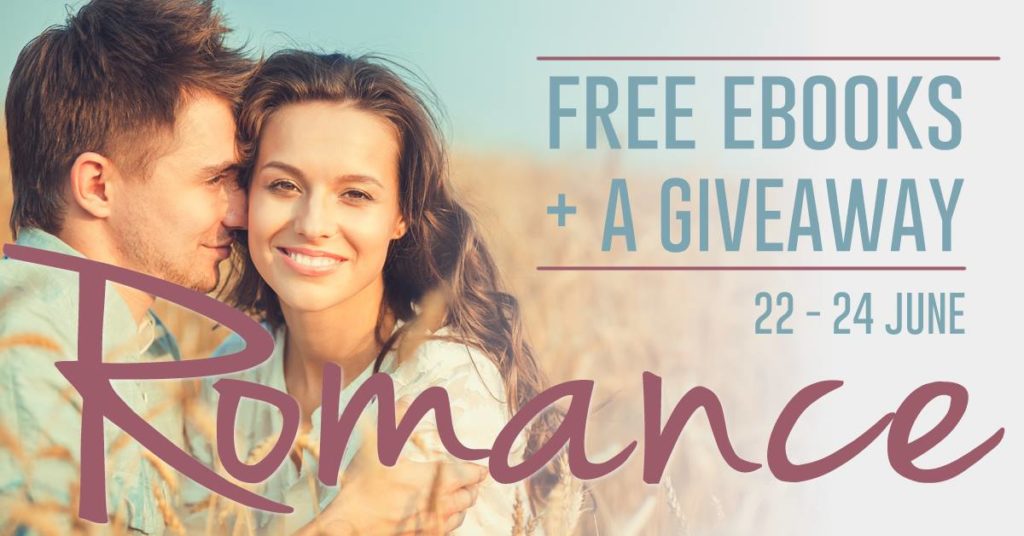 That's all for now. Take care and happy reading!
Much love,
Miranda xxx