Happy 2016! Hope the new year has started out great for you, and may the rest of it be full of love, fulfilment, good health and everything else your heart desires

The Unforgettable Ex Cover
My talented cover designer, Viola Estrella, has created another cover that I've fallen in love with. So to kick off my posts for 2016, I thought I'd formally share with you the cover for The Unforgettable Ex (Captured by Love, Book 5). Do you think it's drool-worthy? I certainly think so 😉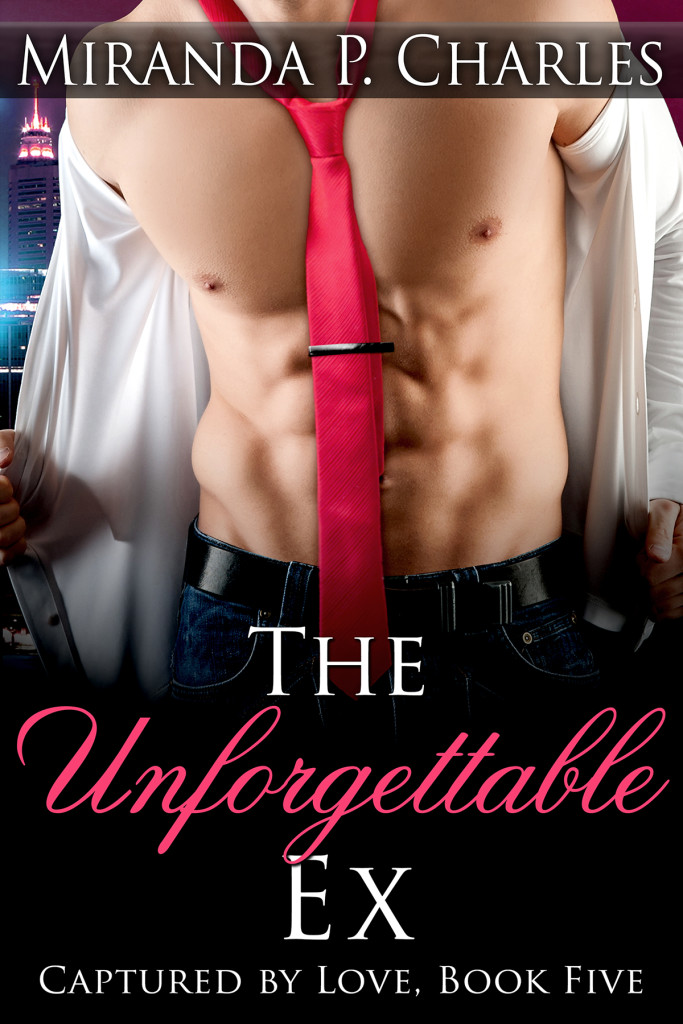 I'm hoping to finish this book soon and release it around the end of February. I'm really enjoying writing about Gavin and Natasha and I can't wait for you to read their love story.
Stay tuned for Chapters One and Two of The Unforgettable Ex, which I will share with you before the book's official release date.
Miranda's Official Street Team
I'd like to take this opportunity to let you know that I have an official street team to help me spread the word about my books. The team is administered via a Facebook group and managed by the lovely Chelsea Crumbaugh so that I can focus on writing books and taking care of my health. But I'll be popping into the Facebook group a lot.
At the end of each month, we'll be picking active team members from those who help with the promotions, and there will be prizes!
If you'd like to join, please click the link below. I'd love to see you there.
https://www.facebook.com/groups/1659943267622600/
Miranda's ARC Team
The Street Team is separate from my ARC (Advance Reading Copy) Team. Members of my ARC team get a free e-copy of my new books prior to them being published in exchange for posting an honest review on Amazon (and/or other book stores) on or close to the books' release date.
If you'd like to be considered for my ARC Team, please email me back with your request to join. If you've already reviewed some of my books, please include the link to one of the reviews. ARC Team places are limited so priority will be given to those who are already actively reviewing my books. But I will try to accomodate as many interested parties as I can.
If you have any questions on any of the above, please let me know

That's all for now. I hope you like the cover for The Unforgettable Ex. If you've loved the first four books in the Captured by Love series, I'm sure you'd love Gavin and Natasha's story too.
Until next time, take care and make the most of 2016!
Much love,
Miranda xoxo