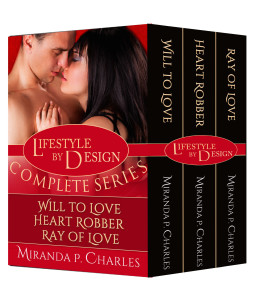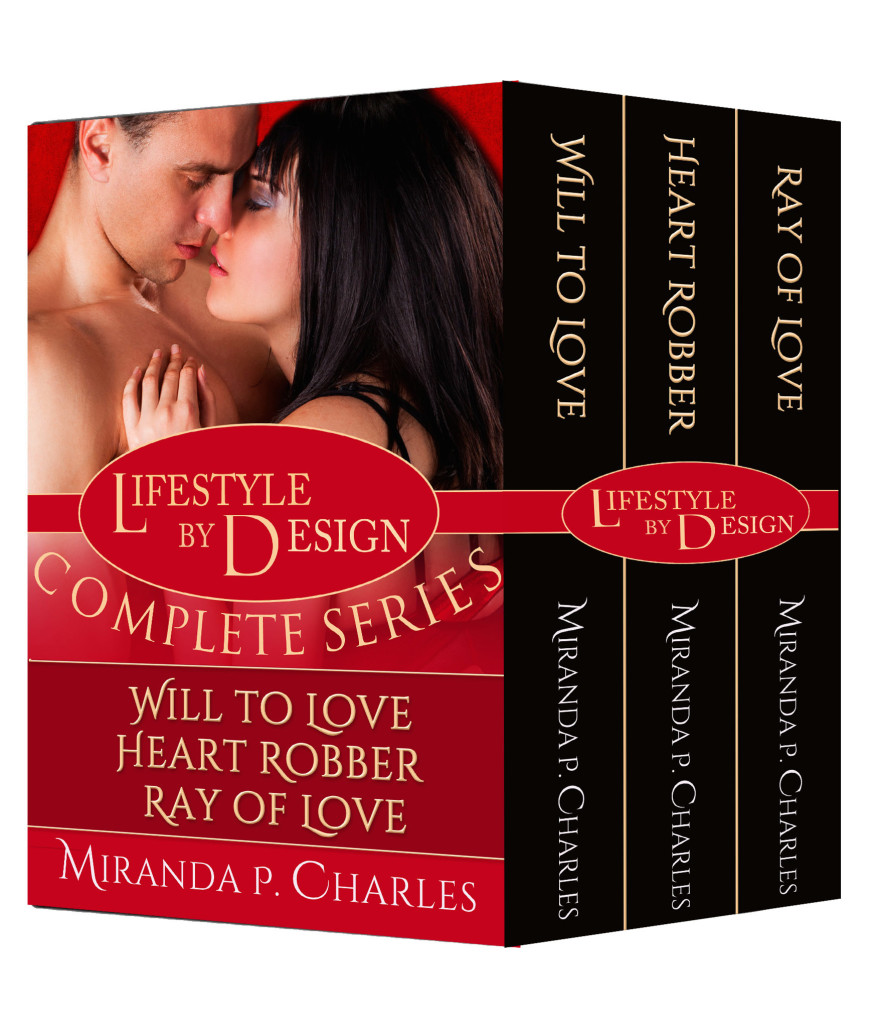 Hi! Just wanted to let you know that Lifestyle by Design: The Complete Series, is currently on sale for US$0.99 only! This sale will only last for a handful of days so now's the time to grab it.
You might already have noticed that every new series I've written is either a spin-off of, or features characters who've appeared in, a previous series. Well, it all started with Will to Love (my debut novel), Heart Robber and Ray of Love.
Having just re-edited these three books in time for the sale, I've been reminded of how much I've fallen in love with the couples in this series. I'm sure you'll love them too.
Here are the links:
Amazon.com | Other Amazon Stores | Apple iBooks | Barnes & Noble | Kobo | Google Play
Hope you enjoy Lifestyle by Design: The Complete Series!
Miranda's Mermaids: The Official Reader Group for Miranda P. Charles
The votes are in and it's a yes! A good number of you are interested in a closed Facebook reader group. I'm excited!
What I've done is convert my existing Facebook street team to a reader group. In the past, the street team was focused on helping me promote my books. But with the team now being a reader group, the main focus will be me interacting more closely with you, my readers. I want it to be a place where you can relax and have fun with me as we chat about my books and play games (like, maybe, name the actors who should play my characters if ever my books get made into movies, he he).
From time to time, I'd also ask for suggestions on character names and feedback on covers and ad images. I'd post teasers, book news, and also run contests and giveaways.
Everyone is welcome and I'd love to see you there! Click on the banner below to join the group. (All new members need to be approved. Please be patient as it might take a few hours before I get to accept requests to join.)

Thanks again and enjoy the rest of the week!
Love,
Miranda xoxo