The Unreal Boyfriend is out now!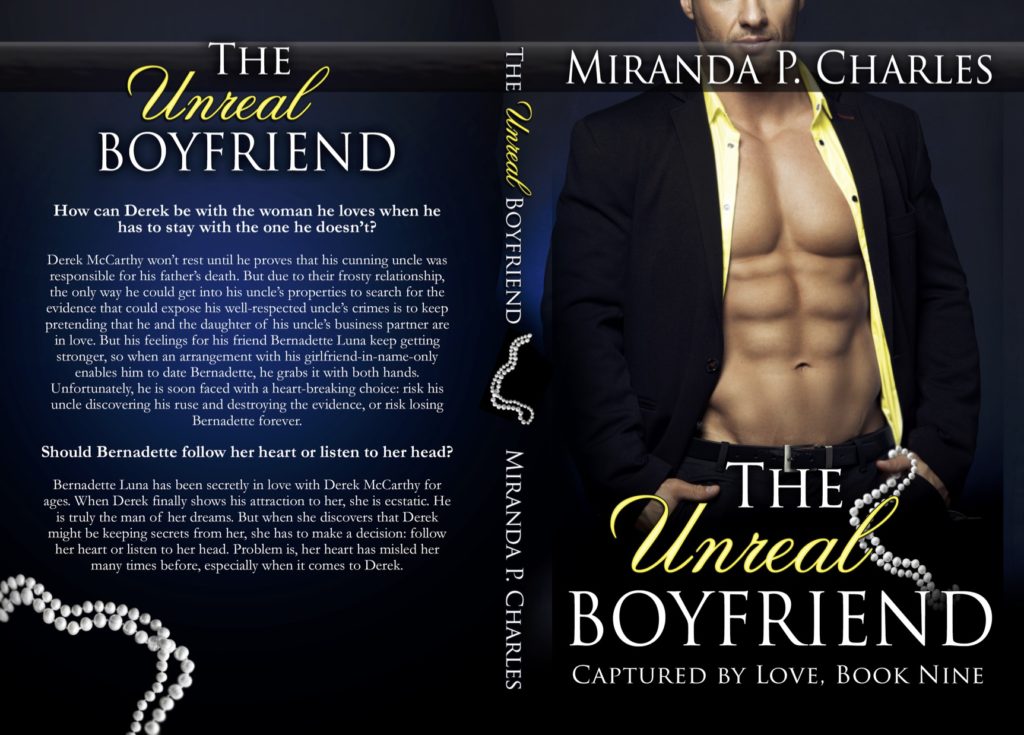 Hope you enjoyed Chapter One and Chapter Two of The Unreal Boyfriend. Now you can read Bernadette and Derek's full story. I've loved writing this book and I'm so excited for you to read it. If you don't have your copy yet, you can get it from the following stores:
Amazon.com | Other Amazon Stores | Barnes & Noble | Kobo | Apple iBooks | Google Play
You can also order the paperback version from:
Amazon | Barnes & Noble | Book Depository
Thanks so much for your support.
Happy reading!
Love,
Miranda xo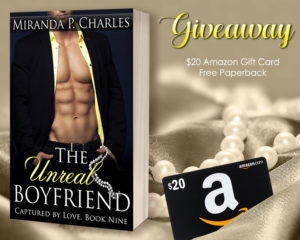 Win a paperback copy of The Unreal Boyfriend (US only) or a $20 Amazon gift card (US and International).
Click on the image to enter.