It's been ten days since the release of The Undercover Playboy and I'm truly grateful that readers are loving Carter and Cassie's story. I'm so motivated to keep working hard on the next book in the Captured by Love series.
Brad and Erin's story is next, and their fun, bumpy and steamy journey to happily-ever-after is unravelling beautifully as I write it. The Unintended Fiancé is due for release on the 22nd of September and since it's been available for pre-order for over a week now, you might already have seen the cover. But I thought I'd do a special post for it because it's another excellent work by my fabulous cover designer, Viola Estrella. I just have to show it off properly!
So here it is. Who do you think is the hottest so far among our Captured by Love guys? Personally, I want to swoon every time I look at this one 😉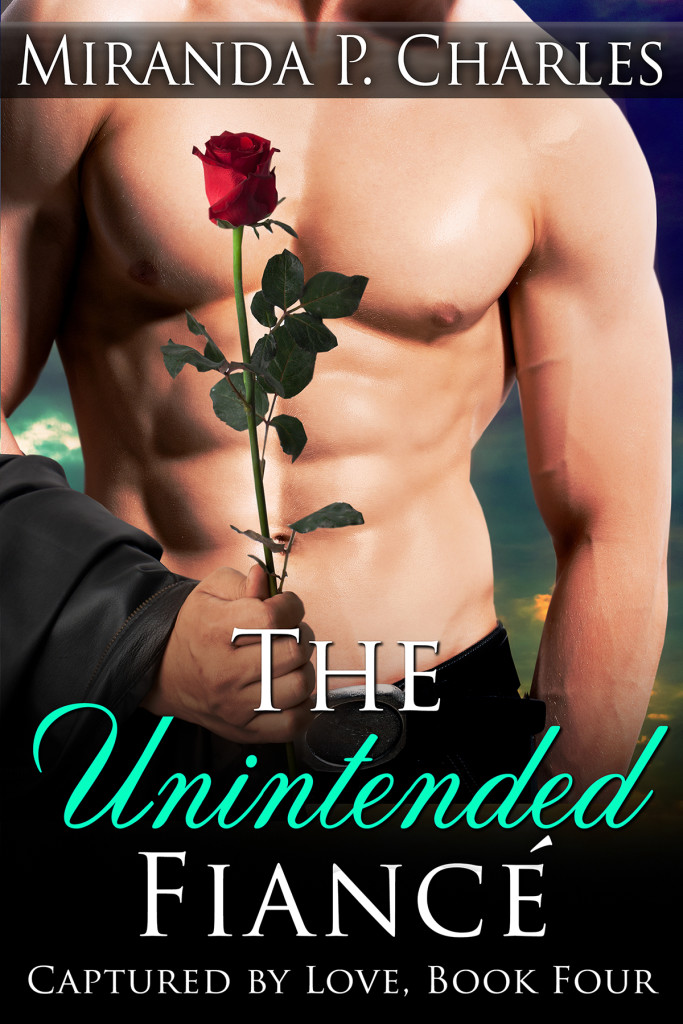 He arranges a fake engagement to win against his business rival.
Bradley Mead has one overriding goal: to succeed over his fiercest business enemy. To boost his chances of winning a lucrative contract over his competitor, he must first assure his potential client that he is not after the client's new wife–a woman he used to date and who still loves to flirt with him. To aid his cause, he asks Erin Baker, his sister's beautiful best friend, to be his pretend fianceé. But Erin soon becomes a pawn for his archrival's underhanded tactics… and Brad finds himself torn between winning in business and following the dictates of his heart.
She doesn't expect to fall for her fake fiancé.
Erin Baker believes she is now immune from Bradley Mead's charms. After all, her secret crush for him when she was still a teenager is long gone. When an ex-boyfriend becomes a new work colleague and starts annoying her, accepting Brad's proposition to be his fake fianceé for a short time seems like a great idea… until she discovers that she's been lying to herself about her feelings for him. Can she ever win the heart of the man who has never loved her back, and shows no intention of ever doing so?
*****
Pre-order links are up for The Unintended Fiancé. Here they are:
It will also be available for sale on Google Play, All Romance Ebooks and Smashwords on the 22nd of September.
Thank you so much for your support! You have no idea how much I appreciate it.
Much love,
Miranda xxx