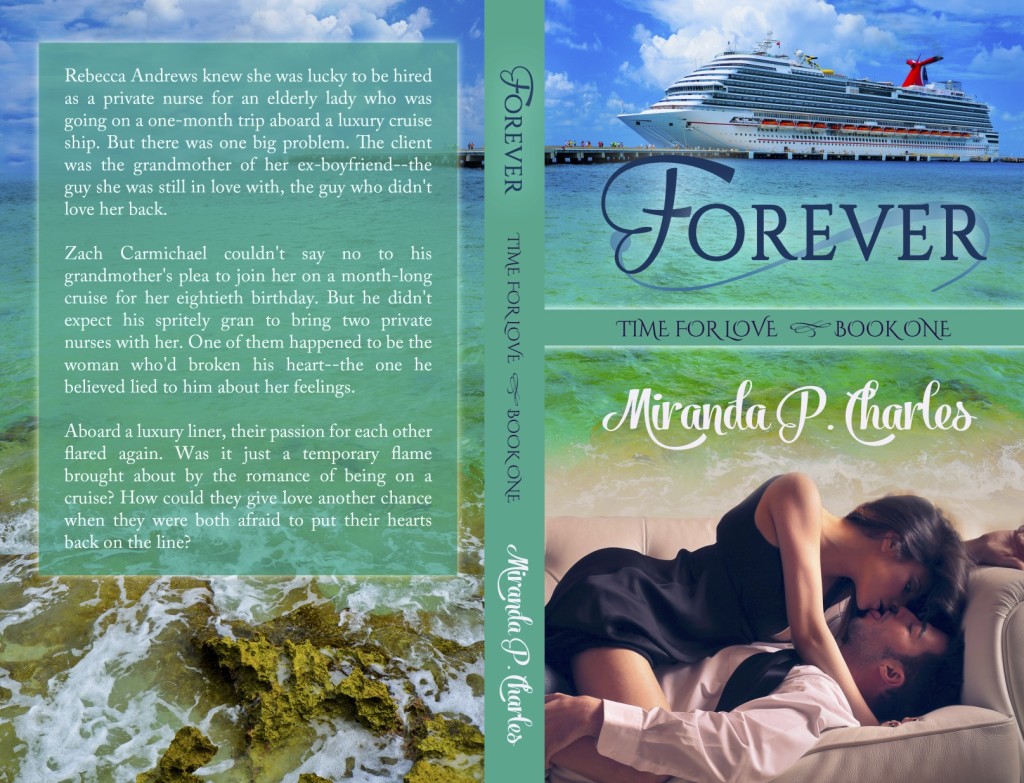 Forever is now live! I know it's not March 24th yet, but you know me. I like letting my subscribers know before anyone else when the links are available. So here they are!
Unfortunately, there's some delay with Kobo and I'm not sure when it will be available on that platform. As soon as it goes live there, I'll update the Kobo link on the Forever page of my website, so check it here in a couple of days.
I really hope you enjoy this book. I'd love to hear from you so let me know what you think, 'kay?
Much love,
Miranda xxx