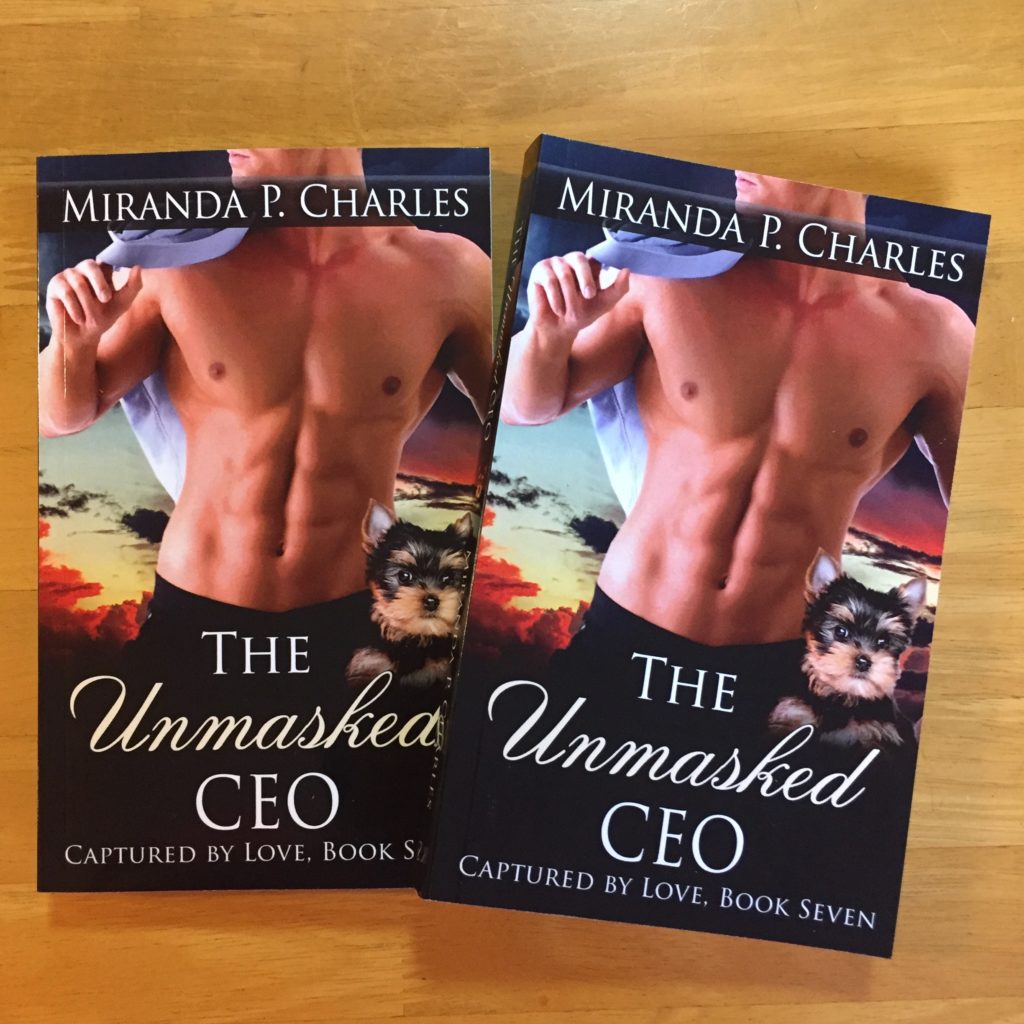 I have the winners for The Unmasked CEO Release Giveaway! Congratulations to Crystal Brown and Sarah Harmon, who have won a signed paperback of The Unmasked CEO. Ladies, please check your inbox for an email from me regarding your books.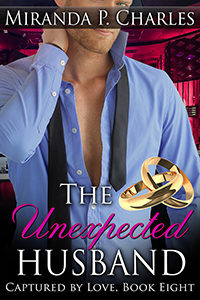 Just to let you know also that you can now pre-order Tristan and Paige's story, The Unexpected Husband, from Apple iBooks, Barnes & Noble and Kobo. Yay!
The book is not yet up for pre-order on Amazon and Google Play due to timing and other issues, but I'll be updating the The Unexpected Husband's page when the links become available.
I'm so excited to be writing Tristan and Paige's story. It's nowhere near finished yet, and I myself can't wait to see what happens to these two.
SURVEY: Are you interested in joining a
closed

Facebook Reader Group?

I've been considering creating a closed Facebook Reader Group for a while now, but haven't made my decision yet. My idea for this group is to have a place where I can interact more closely with my readers, ask for suggestions on character names and get feedback on book covers.

I also imagine that we'll have lots of fun there. We can talk about my stories, perhaps post some sexy photos (and your other Facebook friends won't see because it's a closed group), and chat about my characters.

I know that Facebook and groups like this are not for everyone. So before I go ahead and start one, I'd like to know if there's enough interest for this group.

So if you think you'd be interested in becoming an active member of my reader group, please complete this very short survey (1 question only). If there's enough people who say yes, I'd start it. Here's the link to the survey:

https://www.surveymonkey.com/r/J537QYD

Thank you so much! Again, I so appreciate your support.

Love,
Miranda xo