Hi there! I have very important things to share with you today.
First, I want to say thank you to everyone who has grabbed their copy of The Unknown Billionaire which released on the 30th of September. I'm truly grateful for all your support.  Most of the readers and reviewers who connected with me after reading Marilyn and Jarryd's story said that they loved it! If you don't have the book yet, you can find the links to the stores here.
Exclusive Giveaway Winners
Today it's time to announce the winners of the giveaway exclusive to my newsletter subscribers. Thank you to all those who entered! I enjoyed reading all your answers. And guess which of my book covers was the favourite by those who entered the giveaway. It is the cover from The Unintended Fiancé! I can see why. I so love this cover too!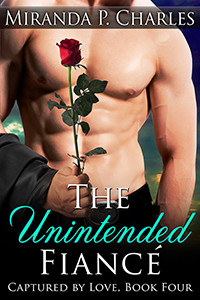 As for the favourite couple among all of my characters, Lucas and Jade from The Unwilling Executive came out on top, followed closely by Carter and Cassie from The Undercover Playboy. Woohoo! Interestingly, each couple in all of my eighteen titles has been mentioned at least once. I was really thrilled by that.
Now for the winners of the giveaway! These names were chosen randomly and I've double-checked their emails to make sure that they are indeed on my mailing list, which was a requirement to enter.
First Prize Winner: Rachel
Congratulations, Rachel! You won signed paperbacks of Books 1 to 6 of the Captured by Love series.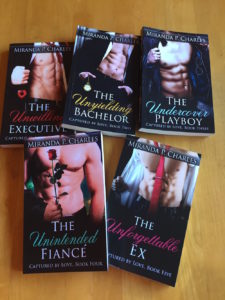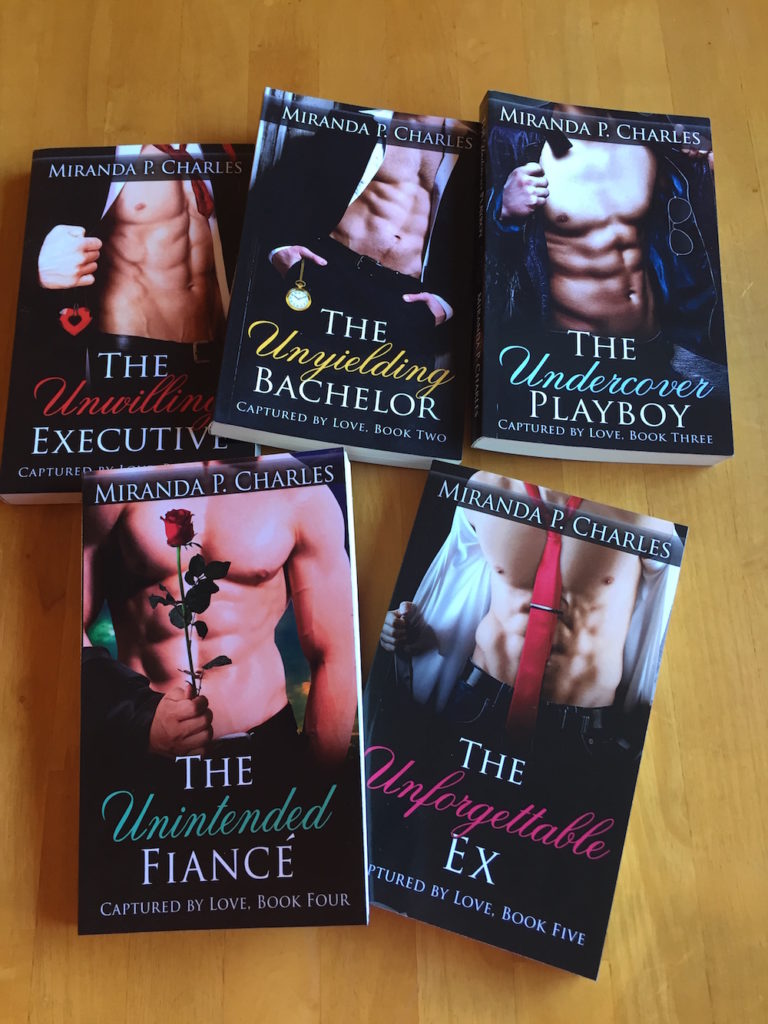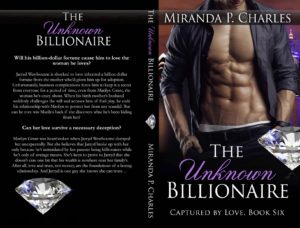 Second Prize Winners: Angelica and Jana Leah
Congrats, ladies! You each won a signed paperback of The Unknown Billionaire.
Winners, I'll be emailing you with a request for your shipping addresses so I can send you your prizes. Watch out for it.
I have to say I enjoyed that giveaway so much that I'm excited to do another one soon!
Send A Little Love — Breast Cancer Awareness Month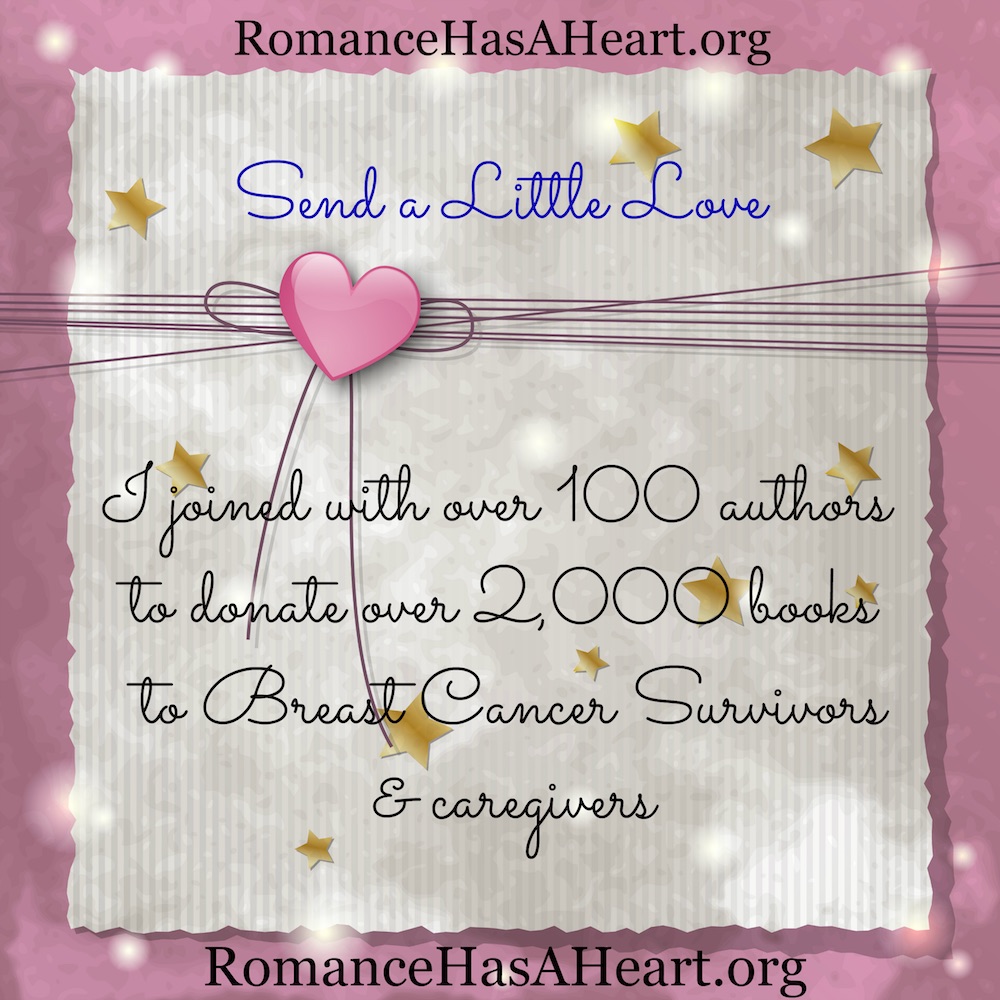 Most of you in my mailing list know about my recent battle with breast cancer. I know first hand how simple acts of thoughtfulness can lift the spirit of someone who needs it most.
This October, I joined with over 100 authors to donate over 2,000 books to cancer patients, survivors, caregivers and their families. If you know someone who has been touched by cancer, send them and their loved ones one of the books we've donated for this cause. Go to http://RomanceHasAHeart.org and browse through the selection of books that can be given as a gift. Supplies are limited so hurry before they run out.
Well, that's all from me today. I can't wait to tell you what I have in mind as a contest for next time. It will be linked to the cover for my upcoming book, The Unmasked CEO (Captured by Love Book 7). More on that in a few weeks.
Till then, take care.
Much love,
Miranda xoxo