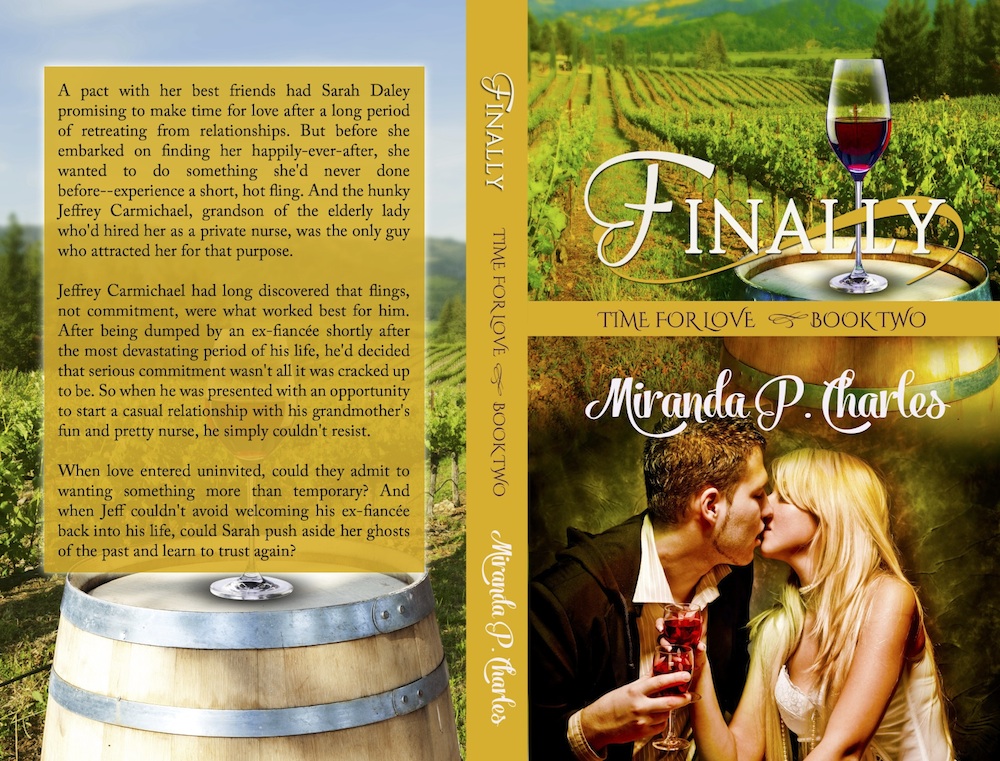 It's here! Finally (Time for Love Book 2) is now live.
I hope you enjoyed Chapter One and Chapter Two of this book. Without further ado, here are the links to the stores so you can read the rest of Sarah and Jeff's sweet and steamy love story:
I sincerely hope that this book finds its way to your heart. Enjoy :-).
Love,
Miranda xxx